Who are We? and What do we Do?
First of all, welcome to Assassin Goods, we are a equipment supplier tailored towards the functional fitness market. We were established in 2016 with the aim to bring products to the market which both performed excelantly and also were affordable for the masses.
With this series of guides we aim to help educate people to best setup their training space efficiently and cost effectively as possible. To do this we will look at the things to avoid buying, as well as the best things to buy, there are many elements we will further dive into across the guides that will help you understand what makes a product better or worse depending on your needs.
The Alternatives
Looking for some good alternatives for your home gym, check out below!
We go through a lot of things to AVOID in the guide but items like dumbbells and kettlebells are a great all rounder piece of equipment that have many functions, check some out below.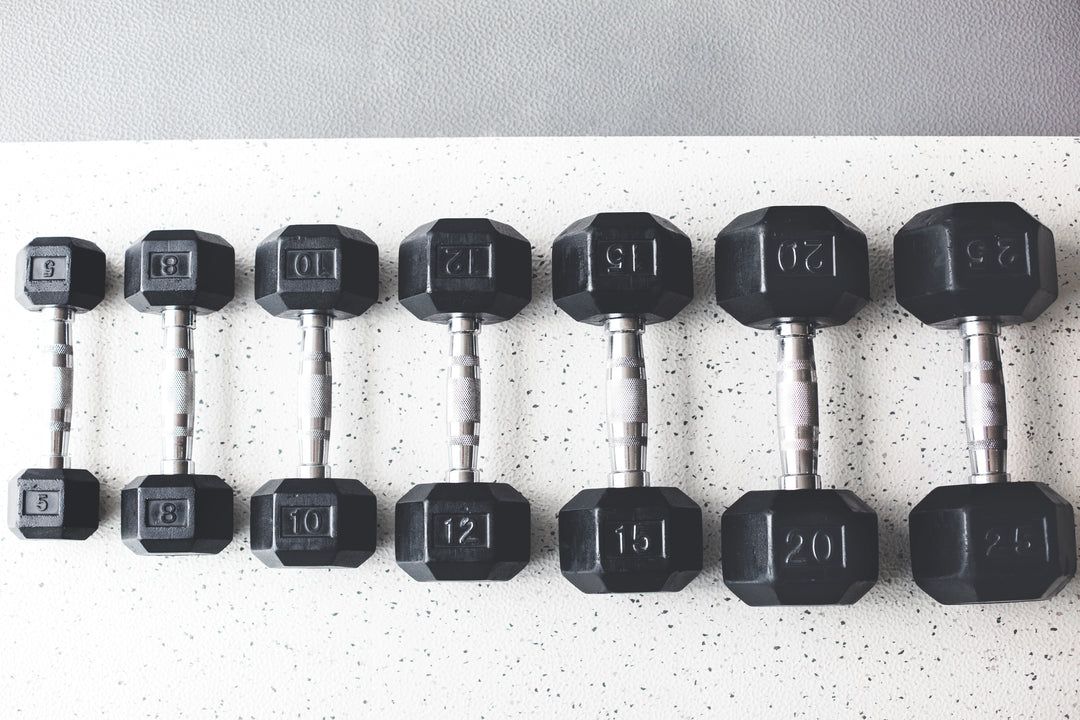 PRODUCTS
Kettlebells
-26%
Out Stocks
In Stocks
-50%
Out Stocks
In Stocks
Sunday,Monday,Tuesday,Wednesday,Thursday,Friday,Saturday
January,February,March,April,May,June,July,August,September,October,November,December
Not enough items available. Only [max] left.
Browse Wishlist
Remove Wishlist